Cannabis curious?
Episode Link: iTunes and SoundCloud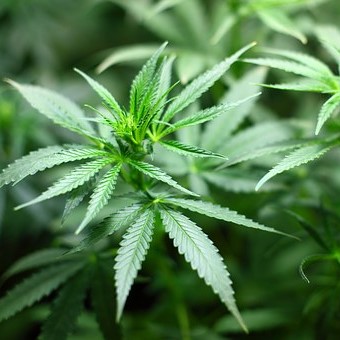 Cannabis is known by many names, from hemp to marijuana. It has been used for everything from a fiber plant, a food, as a psychoactive, and as a medical remedy for epilepsy and pain relief. The legal framework regarding the regulation and use of the Cannabis plant is undergoing a state of rapid change across the US. In this episode, we explore the changing legal landscape and pharmacology of edible cannabis. In this episode, I chat with two experts that teach a course on the topic of Cannabis – John de la Parra and Ernest Anemone.
About John de la Parra
Dr. John de la Parra is an ethnobotanist and plant chemist with specialties in medicinal plants and food crops. He is the Research Lead at the MIT Media Lab's Open Agriculture Initiative where his work focuses on how phenotypic variation and human selection influence plant-based drug discovery and food choice. He holds additional appointments as an Associate researcher at Harvard University where he heads up the Harvard Herbariome Project, as a Lecturer of Environmental Studies at Tufts University, and a Lecturer of Biotechnology at Northeastern University.
@John_delaParra on Twitter
About Ernest Anemone
Ernest Anemone is a Lecturer at Tufts University, an Instructor at Harvard University's Arnold Arboretum, and a Medical Trainer at Harvard Medical School, Boston University School of Medicine, and Tufts University School of Medicine. Before becoming an expert on the ethnobotany of Cannabis, Ernest spent over a decade as a criminal defense attorney and public defender, representing youth offenders often charged with crimes associated with Cannabis. He has developed and currently teaches a course entitled "The Cannabis Debate: Science, Culture, and The Law" at Tufts University. He also co-teaches courses on medicinal plants at Tufts University and Harvard's Arnold Arboretum. Recently, he organized a two-day, first-of-its-kind symposium at Tufts University that highlighted the past, present, and future issues around the Cannabis through lectures, film screenings, and a headlining panel discussion led by him.
@ErnestAnemone on Twitter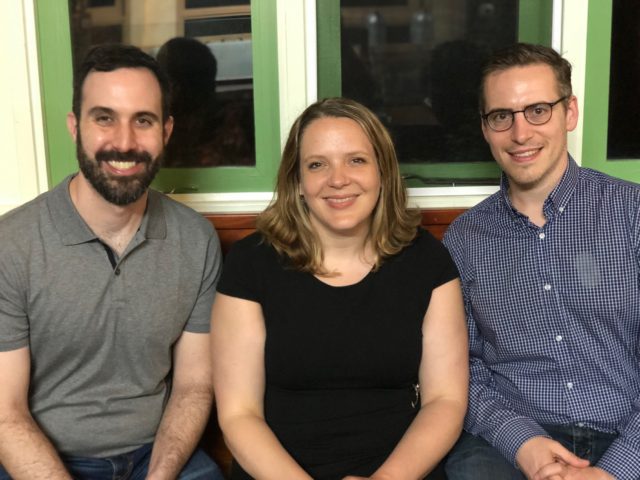 About Cassandra Quave
Prof. Cassandra Quave is best known for her ground breaking research on the science of botanicals. Scientists in her research lab work to uncover some of nature's deepest secrets as they search for new ways to fight life-threatening diseases, including antibiotic resistant infections. Working with a global network of scientists and healers, Cassandra and her team travel the world hunting for new plant ingredients, interviewing healers, and bringing plants back to the lab to study. Besides research, Cassandra is an award-winning teacher, and has developed and taught the college classes "Food, Health and Society" and "Botanical Medicine and Health" at Emory University.
@QuaveEthnobot on Twitter
@QuaveEthnobot on Instagram
@QuaveMedicineWoman and "Foodie Pharmacology with Cassandra Quave" on Facebook
Keywords
#cannabis #marijuana #hemp #THC #cannabinoid #brownie #candy #regulations #cannabislaw #psychoactive #foodie #pharmacology #food #Quave #botany #Emory #science #STEM #podcast #womeninstem #cuisine #cannabaceae #cannabidiol #terpenes #entheogen #weed #edibles