Peanuts ain't Nuts
Episode Link: iTunes and SoundCloud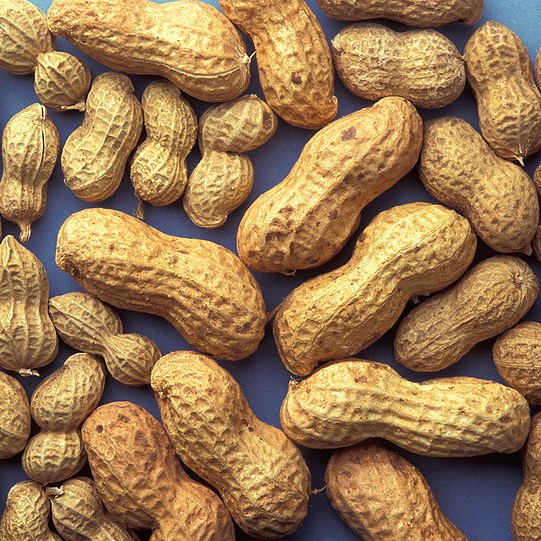 Peanuts belong to the legume family and are also known by the names of groundnut, goobers and monkey nut. The crop was domesticated thousands of years ago in South America, but now is sold across the globe in the forms of roasted or boiled nuts, oil, butter or even peanut flour. In this episode, I chat with James Beard award-winning chef, Steven Satterfield, about his recent book on peanuts!
About Chef Steven Satterfield
Steven Satterfield is the executive chef and owner of Miller Union, an award-winning, seasonally-driven restaurant located in Atlanta's Westside neighborhood. Since opening in 2009, the restaurant has received various honors on many national lists including Eater, Bon Appetit, Food & Wine, Esquire and James Beard Foundation. In 2015, Satterfield released his first cookbook, Root to Leaf, to broad critical acclaim. Peanuts, his second book, is a delightful collection of recipes that offers ingenius ways to cook peanuts, from childhood snack, to kitchen condiment and even the centerpiece of a meal. Satterfield's dedication to seasonal cooking and his unwavering support for local farmers is the driving philosophy behind his restaurant and everything he does.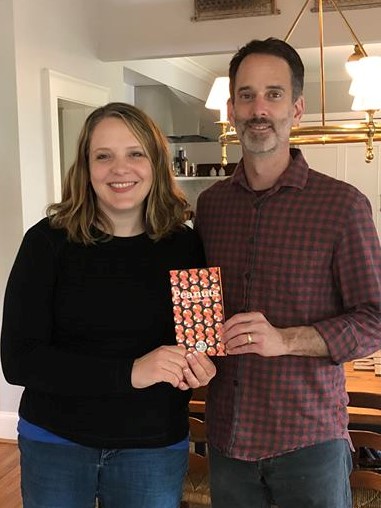 About Cassandra Quave
Prof. Cassandra Quave is best known for her ground breaking research on the science of botanicals. Scientists in her research lab work to uncover some of nature's deepest secrets as they search for new ways to fight life-threatening diseases, including antibiotic resistant infections. Working with a global network of scientists and healers, Cassandra and her team travel the world hunting for new plant ingredients, interviewing healers, and bringing plants back to the lab to study. Besides research, Cassandra is an award-winning teacher, and has developed and taught the college classes "Food, Health and Society" and "Botanical Medicine and Health" at Emory University.
@QuaveEthnobot on Twitter
@QuaveEthnobot on Instagram
@QuaveMedicineWoman and "Foodie Pharmacology with Cassandra Quave" on Facebook
Keywords
#peanut #peanutbutter #foodallergy #allergy #psychoactive #foodie #pharmacology #food #Quave #botany #Emory #science #STEM #podcast #womeninstem #cuisine #fabaceae #AtantaFoodie #millerunion #jamesbeardchef