Botany at the Bar: Bitters, shrubs, syrups and more!
Episode link: iTunes and SoundCloud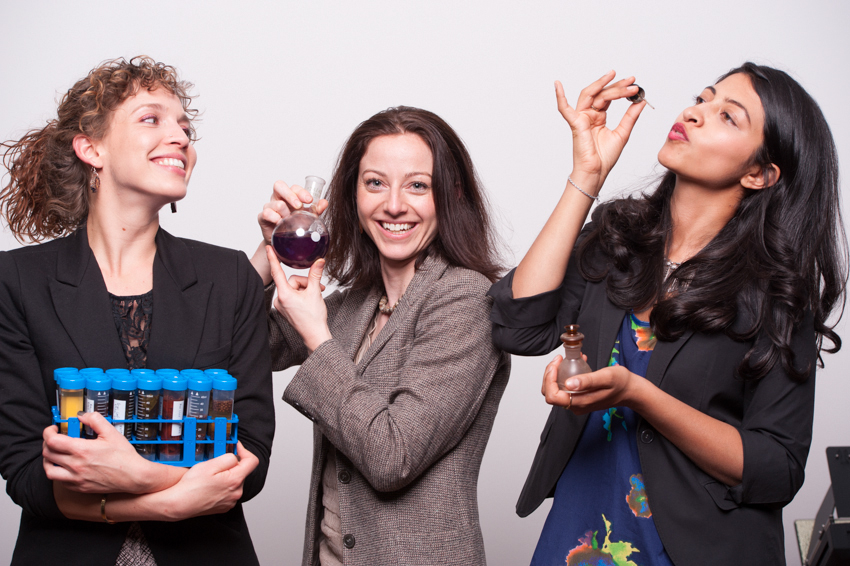 Have you ever considered plant biodiversity through the lens of your taste buds? On this 22nd episode of Foodie Pharmacology, I chat with Dr. Rachel Meyer and Dr. Ashley DuVal about their work in the world of bitters and other botanical beverage ingredients. Along with Dr. Selena Ahmed, they are co-founders of Shoots and Roots Bitters and co-authors of their new book "Botany at the Bar: The Art and Science of Making Bitters". We discuss the pharmacology behind some fascinating botanical ingredients that span the food-medicine continuum and offer some simple recipes on how to make your own non-alcoholic vinegar "shrubs" at home!
About Botany at the Bar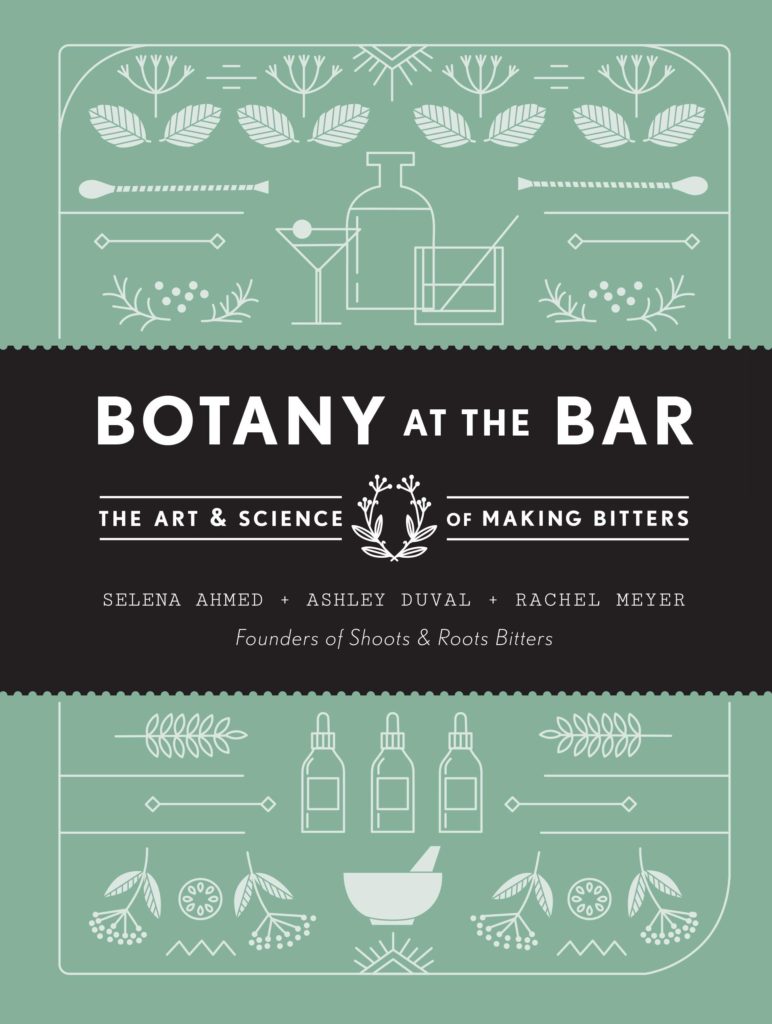 Botanists Selena Ahmed, Ashley DuVal and Rachel Meyer from the New York based craft bitters-making company, Shoots & Roots Bitters, take us on an enlightening trip throughout the plant world as they share their unique expertise on the ecology, cultural practices, and medicinal properties just waiting to be discovered at the bottom of your glass.

Notes on the origins of bitters, the science of taste and phytochemistry are followed by a neat guide on how to extract and make herbal infusions at home. Add enlightening plant profiles with a mix of unique botanical drink recipes, and this is a truly fascinating experiential insight into the vital meaning of biodiversity today.
Twitter: @ShootsnRoots
Instagram: @shootsandrootsbitters
About Rachel Meyer
Rachel Meyer is an adjunct assistant professor at the University of California Santa Cruz in the department of Ecology and Evolutionary Biology. She's been directing the UC Conservation Genomics Consortium running a citizen science program to use DNA to catalog California's biodiversity, and working on oak and rice genomics. Her PhD was at City University of New York and the New York Botanical Garden where she studied the domestication of eggplant.
About Ashley DuVal
Ashley DuVal has worked as a scientific consultant on management and use genetic diversity for UNESCO, Bioversity International, and the Food and Agricultural Organization of the United Nations. Her research focuses on domestication and use of cultural keystone tree species. She currently works as a Cacao Geneticist in Davis, California.
About Cassandra Quave
Prof. Cassandra Quave is best known for her ground-breaking research on the science of botanicals. Scientists in her research lab work to uncover some of nature's deepest secrets as they search for new ways to fight life-threatening diseases, including antibiotic resistant infections. Working with a global network of scientists and healers, Cassandra and her team travel the world hunting for new plant ingredients, interviewing healers, and bringing plants back to the lab to study. Besides research, Cassandra is an award-winning teacher, and has developed and taught the college classes "Food, Health and Society" and "Botanical Medicine and Health" at Emory University.
@QuaveEthnobot on Twitter
@QuaveEthnobot on Instagram
@QuaveMedicineWoman and "Foodie Pharmacology with Cassandra Quave" on Facebook
Keywords
foodie, pharmacology, healthy eating, bitters, cuisine, healthy living, botanicals, gentian, cocktails, biodiversity, crops, domestication, podcast, botany, ForkYeah, delish, FoodNews, nutrition, delicious, forage, forager, bar, shrub, syrup, recipe, women in science, women in stem, women owned business, herbal, herbalism, herbalist