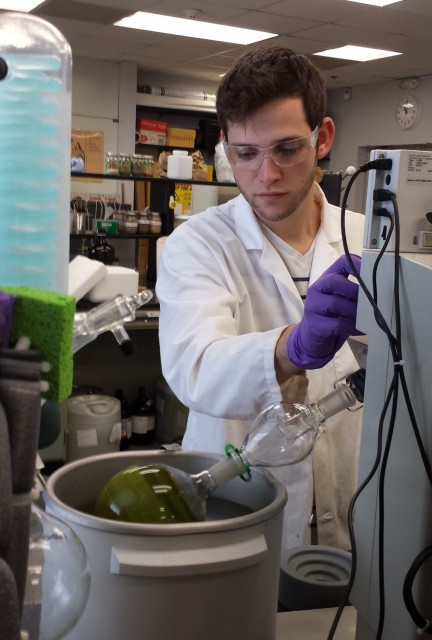 "A post-antibiotic era – in which common infections and minor injuries can kill – far from being an apocalyptic fantasy, is instead a very real possibility for the 21st Century" – World Health Organization (WHO)
Would you like to support research directed at the discovery and development of new antibiotics to treat life-threatening infections? Your tax-deductible donation to the Quave Research Group could make a real difference in advancing our research efforts! Funds are needed to support student research projects and the purchase of research supplies, small equipment, and other direct research expenses.
You can make donations directly to the Quave Research Group HERE on the secure Emory Giving Website.

During these tight economic times in academia, philanthropic funding can make a real impact on the success of our research program. Thank you for your support!
Philanthropy & Charitable Research Support Contact
Kate Lawlor
Emory University Development
email or make a donation to the lab here or print this Emory Giving Form to mail your donation check